International Mountain Day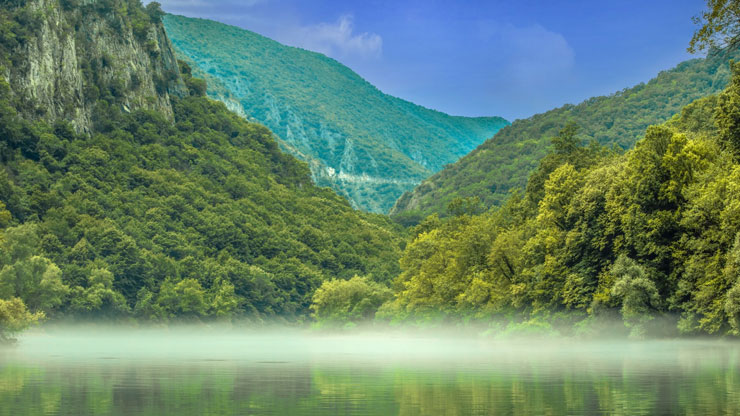 International Mountain Day is celebrated annually on 11 December to create awareness about the importance of mountains to life, to highlight the opportunities and constraints in mountain development, and to build alliances that will bring positive change to mountain peoples and environments around the world.
The UN General Assembly declared 2002 the UN International Year of Mountains, and on this occasion, it designated 11 December, from 2003 onwards, as International Mountain Day. The Food and Agriculture Organization of the UN (FAO) coordinates the annual celebration of the Day to foster greater awareness of mountain issues.