World Suicide Prevention Day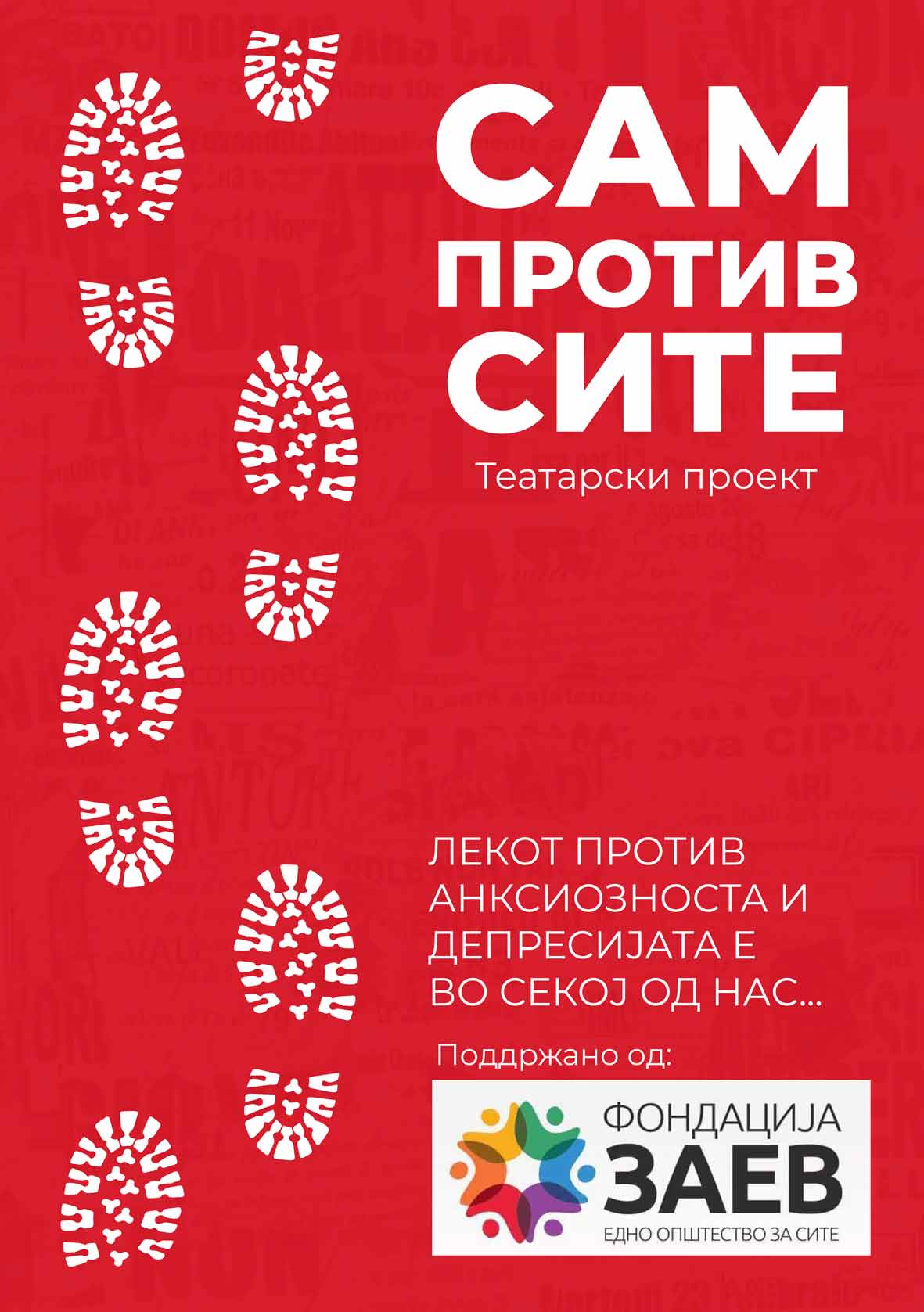 World Suicide Prevention Day (WSPD) is an awareness day observed on 10 September every year, in order to provide worldwide commitment and action to prevent suicides, with various activities around the world since 2003. The International Association for Suicide Prevention (IASP) collaborates with the World Health Organization (WHO) and the World Federation for Mental Health (WFMH) to host World Suicide Prevention Day. In 2011 an estimated 40 countries held awareness events to mark the occasion
An estimated 800,000 people commit suicide each year, or one every 40 seconds, according to statistics. A staggering number of people are affected by this serious issue on a direct or indirect basis when we take into account that each suicide affects an estimated 135 family members and close friends.
It is time to end our silence on suicide, as well as our condemnation or tabooing of the subject. It is time to issue a strong warning, identify potential victims who could benefit from proper assistance, prevent the problem, and support any organizations or individuals who are making significant efforts to address it.
Addictions, depression, and anxiety are a few of the factors that contribute to a high suicide rate. Each of us already has the solution; we only need to discover it.
Let's lend a helping hand to someone before they end their own life.
The theater production "Alone Against All," whose focus is the struggle against anxiety and despair, is supported by the "ZAEV – One Society for All" Foundation with 180,000 denars in 2022 in honor of World Suicide Prevention Day.