International Day of Democracy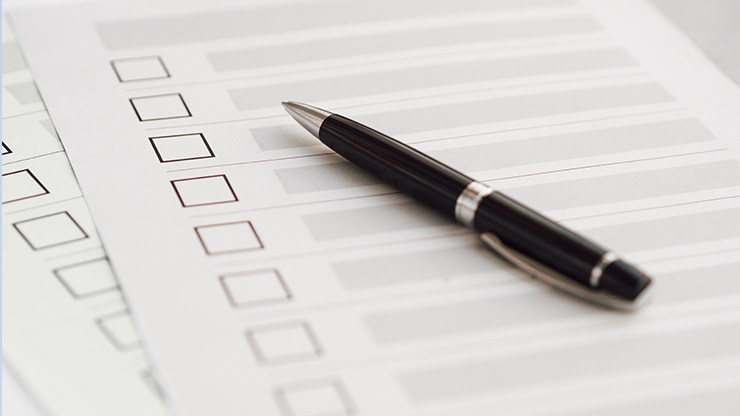 In 2007 the United Nations General Assembly resolved to observe 15 September as the International Day of Democracy—with the purpose of promoting and upholding the principles of democracy—and invited all member states and organizations to commemorate the day in an appropriate manner that contributes to raising public awareness. While democracies share common features, there is no single model of democracy and that democracy does not belong to any country or region, democracy is a universal value based on the freely-expressed will of people to determine their own political, economic, social and cultural systems, and their full participation in all aspects of life.
International Day of Democracy 2022
Dear citizens, democrats, libertarians, common people, workers, businessmen, and politicians, we are living in a time of epidemic and war. Time when the autocrats want to keep the population in a state of constant fear and uncertainty. But our people are wise and brave.
With a democratic voice, we stopped those who want to kill democracy with violence and blood.
We put an end to the rule OF the People.
And today we have ruled BY the people.
Today, those who vote decide. And not the ones who run away. The vote is democracy. The unique voice of every person. A voice that is appreciated, understood, and heard. The voice of all groups in our society. The farmers, doctors, miners, volunteers, scouts… Each one of them is important in a democracy. And when you respect the voice of the citizens, democracy remains recorded as a winner in history.
I am proud of our citizens who not only won freedom and democracy, but also nurture and develop them.
That is why – when I was what I was, and when I am what I am, democracy was, is and will be my greatest ideal.
Happy  Democracy Day!