International Volunteer Day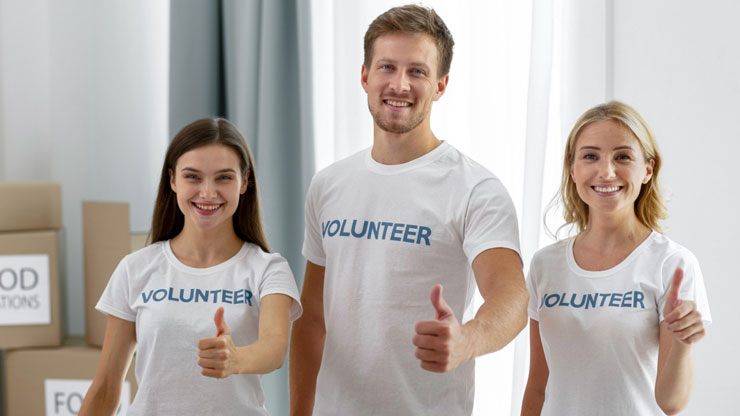 International Volunteer Day, is an international observance mandated by the UN General Assembly in 1985. It offers an opportunity for volunteer-involving organizations and individual volunteers to promote volunteerism, encourage governments to support volunteer efforts and recognize volunteer contributions to the achievement of the Sustainable Development Goals  at local, national and international levels.
International Volunteer Day is celebrated by many non-governmental organizations, civil society, and the private sector, among others. It is also marked and supported by the United Nations Volunteers (UNV) programme.
Details
Date:

05/12/2022

Event Category: